HOME
PROFESSIONALS
Patent Attorney
HOME
PROFESSIONALS


Top Expertise - 5T is dedicated to fulfilling our
responsibility and making every effort to meet each of
our client??s needs.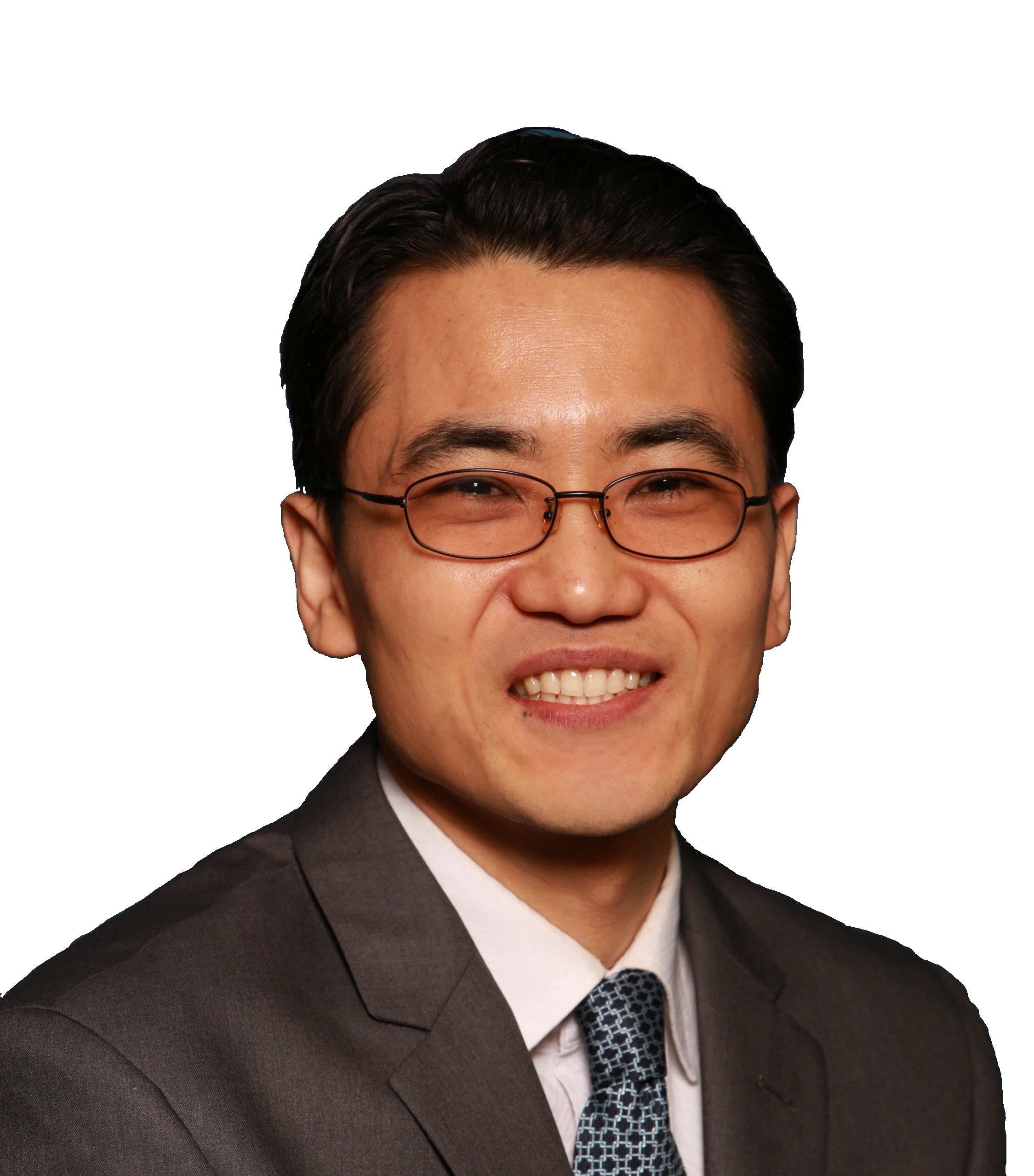 Cho, Sang-Gyun

E

: asemip@5tip.com
Education
University of Texas School of Law, LL.M.
University of Southern California, M.S., Electrical Engineering
Seoul National University, B.S., Material Engineering

Patent Attorney, 5T International Patent Law Firm(the present)


Mr. Cho has practiced in the intellectual property field since 1999. Mr. Cho has experience in a broad range of complex electrical and chemical technologies, including mobile terminals, displays, electronic circuits, and semiconductor manufacturing processes. Prior to joining 5T International Patent Law Firm, he served as an in-house patent attorney for SK Hynix, which is a top-five semiconductor manufacturer in the world, managing its semiconductor standard IP portfolio and handling various patent prosecution and IP dispute issues. Further, he practiced patent law at Birch, Stewart, Kolasch, and Birch in the United States.