HOME
PROFESSIONALS
Patent Attorney
HOME
PROFESSIONALS


Top Expertise - 5T is dedicated to fulfilling our
responsibility and making every effort to meet each of
our client??s needs.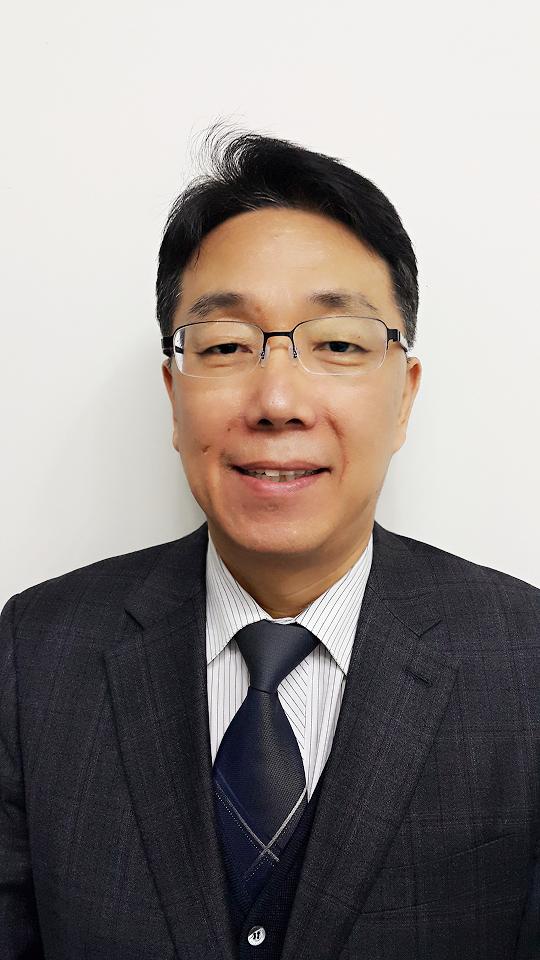 Byun, Hyung-Chul

E

: bhc@5tip.com
Graduated from Seoul National University of Science and Technology with a Bachelor's degree in Electrical Engineering, and graduated from Yonsei University Graduate School with a Master in Electrical Engineering .
He worked as a deputy director in Ministry of Commerce, Industry and Energy in Nuclear Power division, Alternative Energy division, Chemical Life Industry division, and Energy Technology division.
He worked as a Patent Examiner at KIPO, and a Patent Judge at Intellectual Property Trial and Appeal Board
in Image Device department, Display department, Network department, Electronic department, Judgment division 8.